Technology is at the center of your success
Serving your borrowers during this unprecedented time requires innovation and creativity. Many of you are using your origination platforms in new ways or incorporating completely new fintech to maximize efficiencies. Now is the time to connect with Calyx software specialists for training and support.
This won't be your typical webinar style conference. It will be packed with equal parts productivity, inspiration, and education. You'll also have an opportunity to chat with lenders, integrated partners, and other industry experts.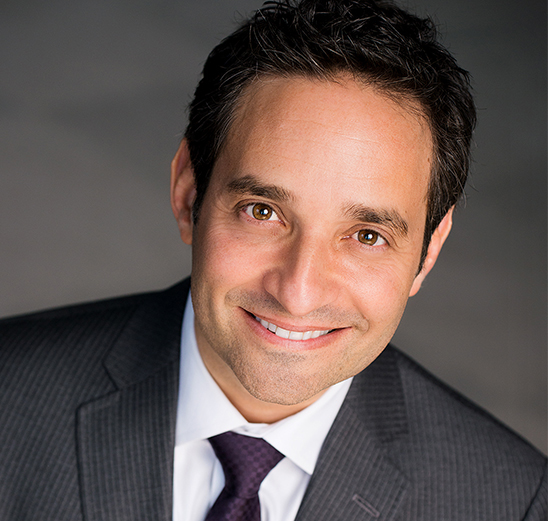 Josh Linkner
Keynote Speaker - Big Little Breakthroughs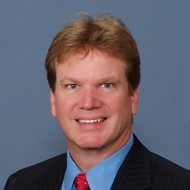 Keith Bilodeau
SVP Wholesale Lending - Freedom Mortgage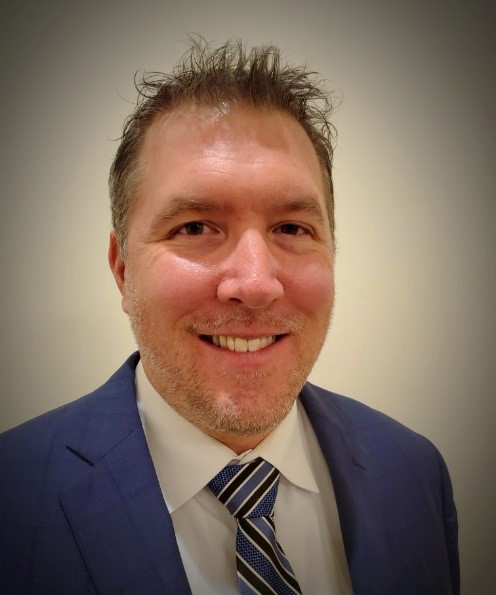 Kristopher Martin
EVP Capital Markets - Oaktree Funding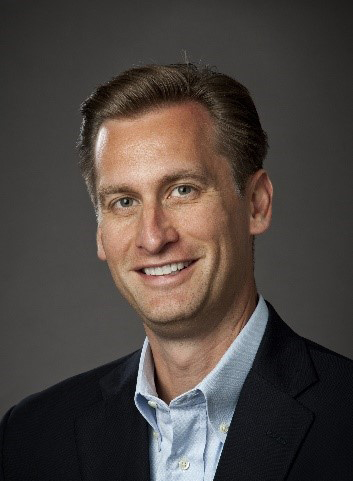 David Schroeder
EVP Third Party Originations - Caliber Home Loans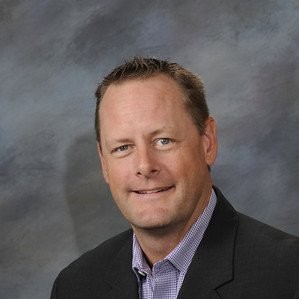 Jeff Leinan
Executive Vice President - Plaza Home Mortgage
Steve Grady
Chief Marketing Officer - UnifyCRM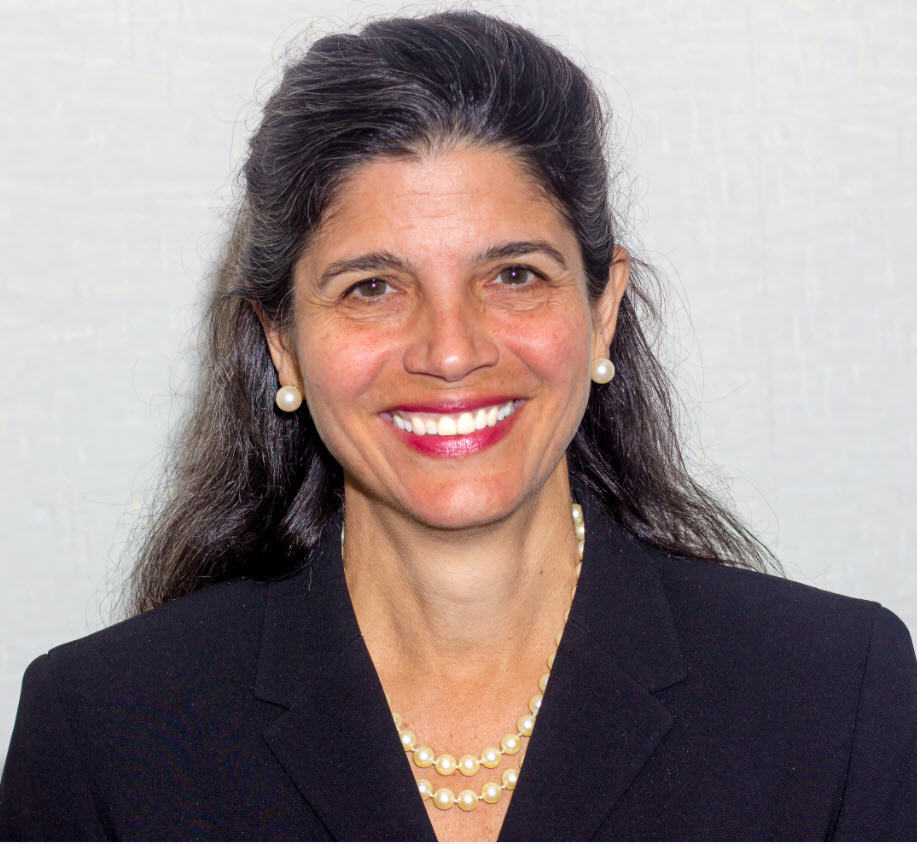 Denise Rivoal
Sr Project Manager - Fannie Mae
Colleen Flaxington
Project Mgt Sr Business Lead - Freddie Mac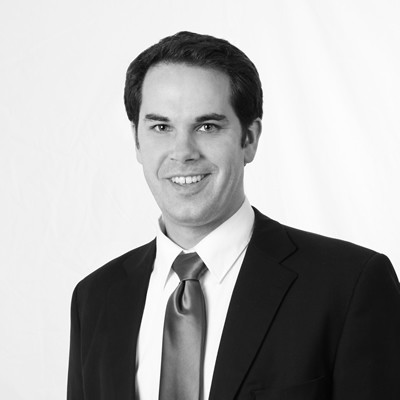 Vince Wilson
In-House Counsel - IDS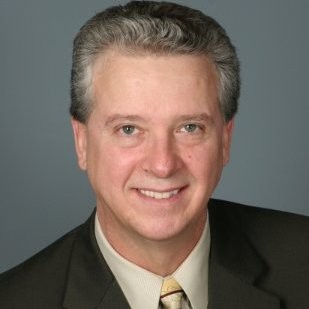 Earl McLain
Director of Training - UnifyCRM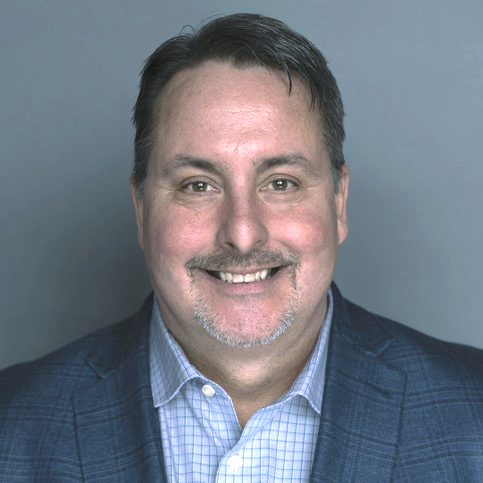 Kevin Bjork
Chief Operating Officer - UnifyCRM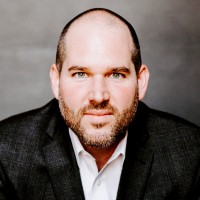 Drew Jackson
Speaker and YouTube Content Creator
Patrice Power
Marketing Director & Master of Ceremonies - Calyx
Sherry Patterson
Sr Manager of PSG - Calyx Path
Ryan Schnurr
PSG/Customer Support Manager - Calyx
Monica Danh
PSG Supervisor - Calyx Path
Landon Williams
Professional Services Supervisor - Calyx