Looking for a reliable and affordable LOS for your organization? Together with our incredible customers, we have gained an extensive amount of knowledge over the last 30 years in the mortgage business. We've used it to build this comprehensive guide to selecting the right loan origination software for your team.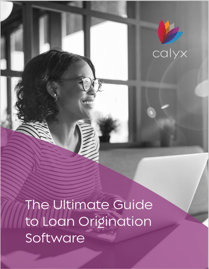 Inside, you'll discover:
10 common reasons for switching your LOS
8 LOS features you can't live without
11 LOS integrations to consider
9 steps of the LOS buying process to prepare for
... and so much more!
Complete the form on this page to access this guide immediately!